So, at this point it's pretty clear that I have a lipstick obsession. Lipstick was the first makeup product that I switched to clean, because I had read about how harmful it was and it was fairly easy to find clean replacements. At first, I was using Burt's Bee's, which is fine, but once I found 100% Pure, I became absolutely OBSESSED!
I love 100% Pure lipstick because it's non-toxic, has vibrant colors, lasts all day and comes in matte. I'm super excited because they just released some new shades, and of course I had to buy some – I now have TONS of lipstick. 😀
This shade I am wearing is a deep caramel color – perfect for the transition from winter to spring!
My Nude Look: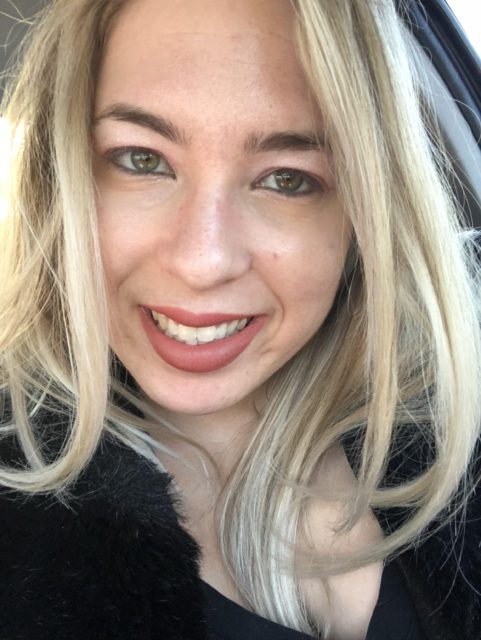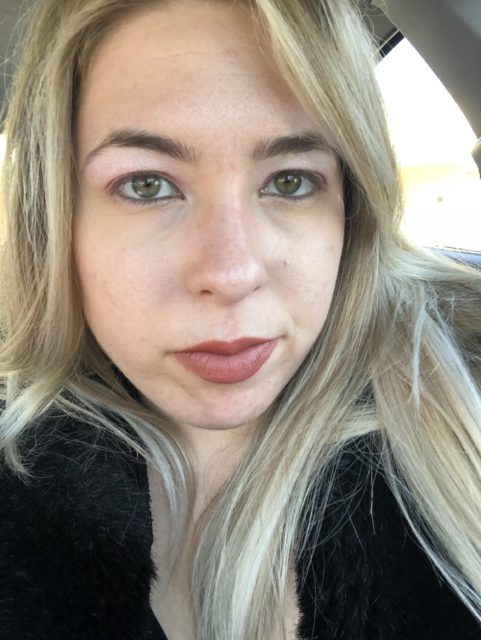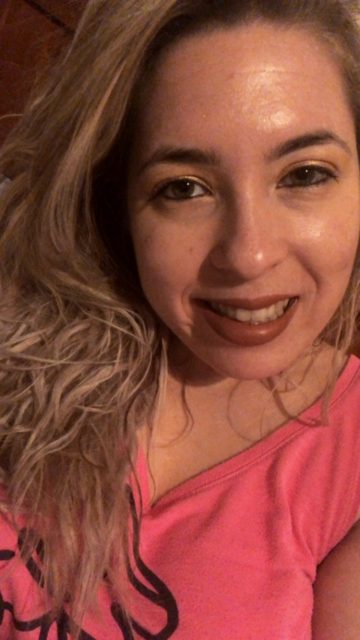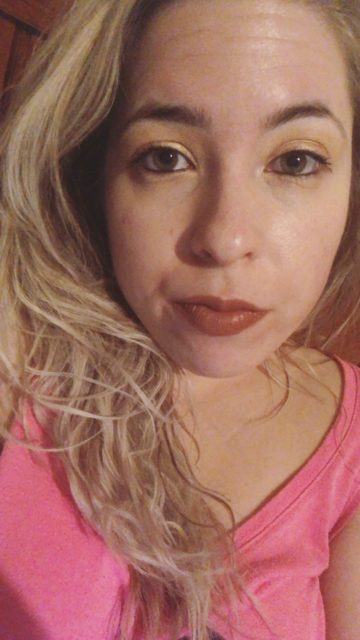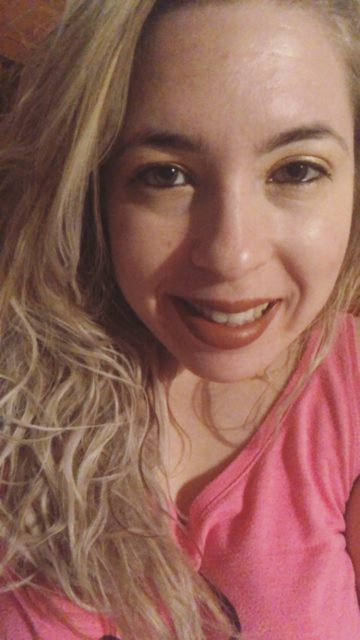 The Complete Look: 
Have a comment? Leave it below!
See Also: 
Fruit Pigmented Lipstick: My Everyday Fall Look
Fruit Pigmented Lipstick: Another Work Look
Fruit Pigmented Lipstick: My Girls Night Look
Note: This post contains affiliate links, which means if you make a purchase through those links, I will be compensated. Please know that I only recommend products that I personally use (or would use) and that I love. Purchases through these links helps to cover costs to keep this website running, so that I can keep delivering information to you all.