I am in love with this new color I bought. It's perfect for girl's night out, date night, going to a concert or whenever you're feeling fun and flirty. It's a deep, but bright pink in a long lasting matte lipstick. This is a very girly shade to bring out your feminine side.
My Girls Night Look: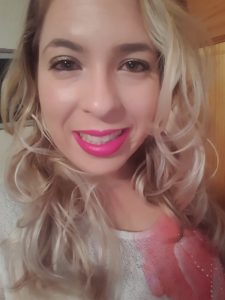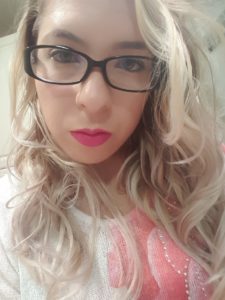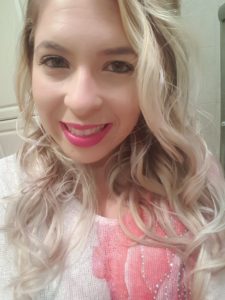 The lipstick I am wearing is the Fruit Pigmented Cocoa Butter Semi-Matte Lipstick and the shade is Marrakesh.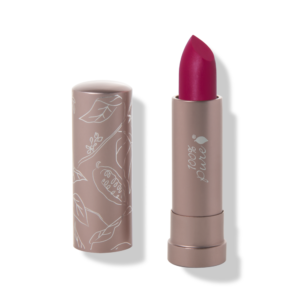 I am also wearing the Fruit Pigmented Ultra Lengthening Mascara in Black Tea.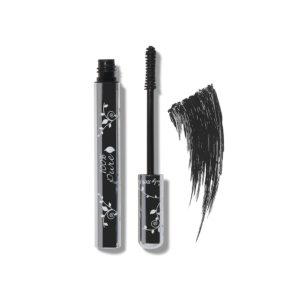 Have a comment? Leave it below!
See Also:
Fruit Pigmented Lipstick: My Fun Look
Fruit Pigmented Lipstick: My Sultry Look
Fruit Pigmented Lipstick: My "Red Lips" Look
Note: This post contains affiliate links, which means if you make a purchase through those links, I will be compensated. Please know that I only recommend products that I personally use (or would use) and that I love. Purchases through these links helps to cover costs to keep this website running, so that I can keep delivering information to you all.