I've been wearing this darker shade to work since the weather got a little cooler and I am so in love! I love this work look for the fall and I'm really into the matte look right now. This shade is still tame and professional, but it gives me a confidence boost and makes me feel pretty for my work day.
My Fall Work Look: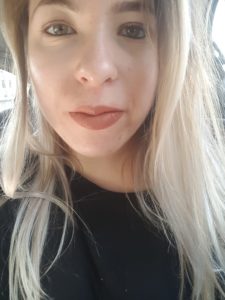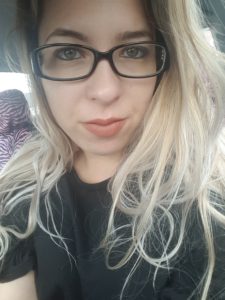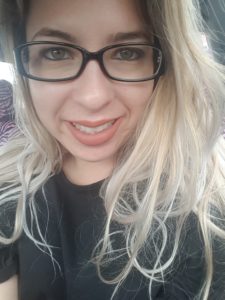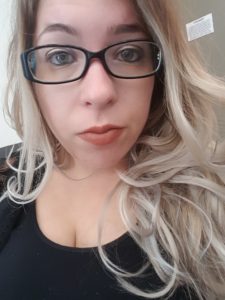 The lipstick I am wearing is the Fruit Pigmented Cocoa Butter Semi-Matte Lipstick and the shade is Sandstone. Show your lips some love with these non-toxic, long lasting lipsticks!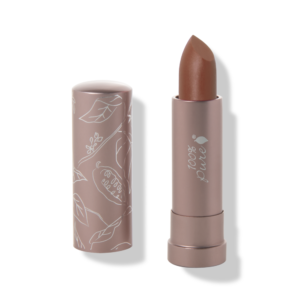 Have a comment? Leave it below!
See Also:
Fruit Pigmented Lipstick: My Work Look
Fruit Pigmented Lipstick: My Sultry Look
Fruit Pigmented Lipstick: My Fun Look
Note: This post contains affiliate links, which means if you make a purchase through those links, I will be compensated. Please know that I only recommend products that I personally use (or would use) and that I love. Purchases through these links helps to cover costs to keep this website running, so that I can keep delivering information to you all.