Some days I really like to feel girly, and I'll wear a pink lipstick shade. This new color of matte lipstick from 100% Pure is a really nice pink shade. It's a dark, but bright color and stays on all day/night. I love this shade for going out and for work days when I feel like I need a nice pop of color.
My Girly Look: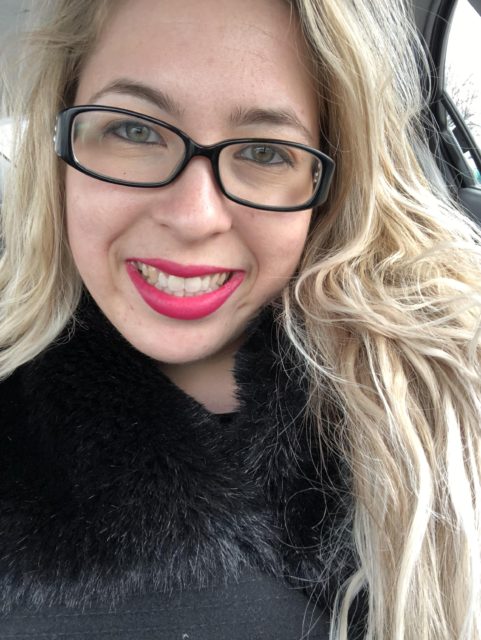 The lipstick I am wearing is the cocoa butter matte lipstick and the shade is Protea.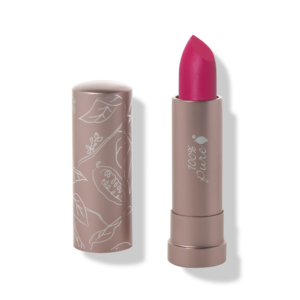 Have a comment? Leave it below!
See Also: 
Fruit Pigmented Lipstick: My Nude Look
Fruit Pigmented Lipstick: My Girls Night Look
Fruit Pigmented Lipstick: My Running Errands Look
Note: This post contains affiliate links, which means if you make a purchase through those links, I will be compensated. Please know that I only recommend products that I personally use (or would use) and that I love. Purchases through these links helps to cover costs to keep this website running, so that I can keep delivering information to you all.