Throughout my teens and early 20s, I struggled with acne. I always covered my face with concealer and foundation to try to hide it. I felt self conscious about my skin and never wanted to be seen without it being covered up.
I tried different creams from the dermatologist throughout the years. I even went on antibiotics for it for a while. The antibiotics helped, but definitely weren't worth it and is not something I would ever recommend. The creams never seemed to help, but I was also never consistent with them.
In my teens and early 20s, I struggled with sticking with a skincare routine. To be honest, it was a rarity that I would even wash my face before bed (no wonder I had acne!) I slept with makeup on many nights, or just used a wipe to get it off. In general, I didn't care for myself much back then, and caring for my skin was no exception to that.
When I was 21, in 2012, I quit smoking cigarettes and learned about the paleo diet. That is when my health journey began and I actually started to give a shit about taking care of myself.
While I saw many improvements in my health with the diet change, clear skin was not one of them. Despite losing weight and gaining confidence, I still struggled with acne and digestive issues.
It wasn't until I implemented a skincare routine, and became consistent with it, that I actually saw improvements in my skin.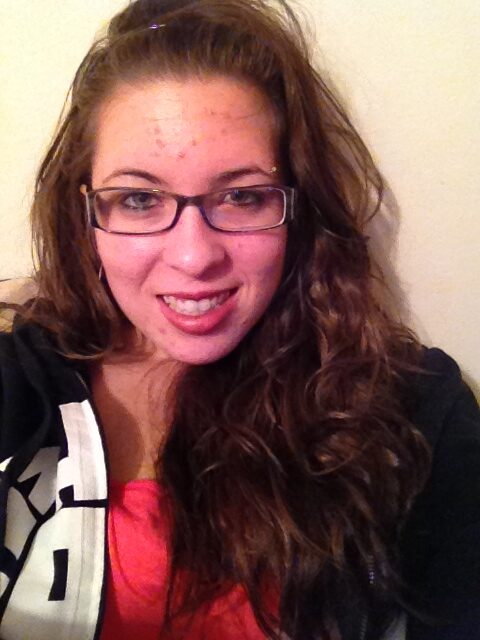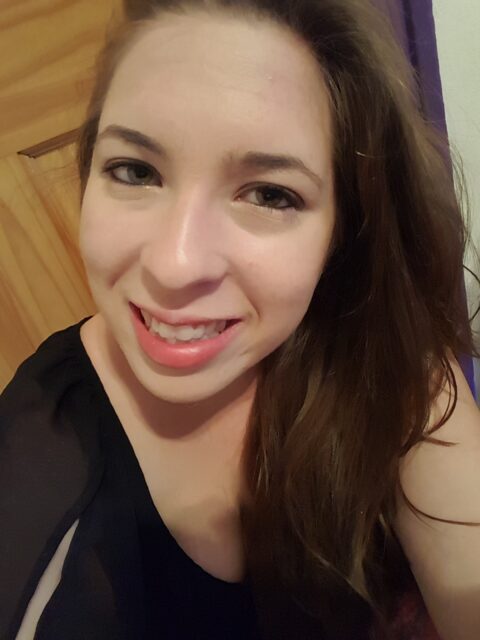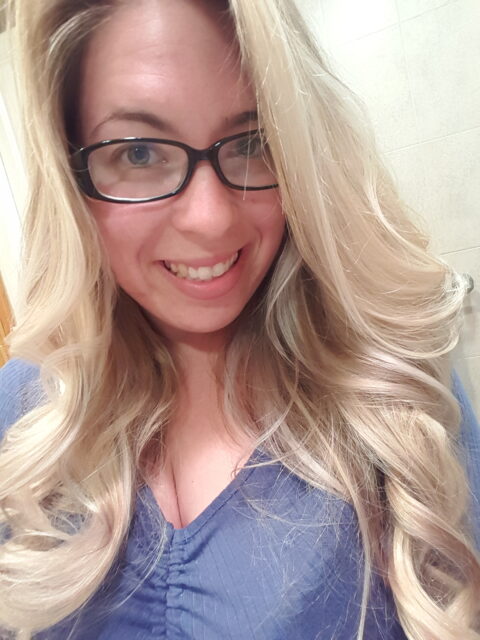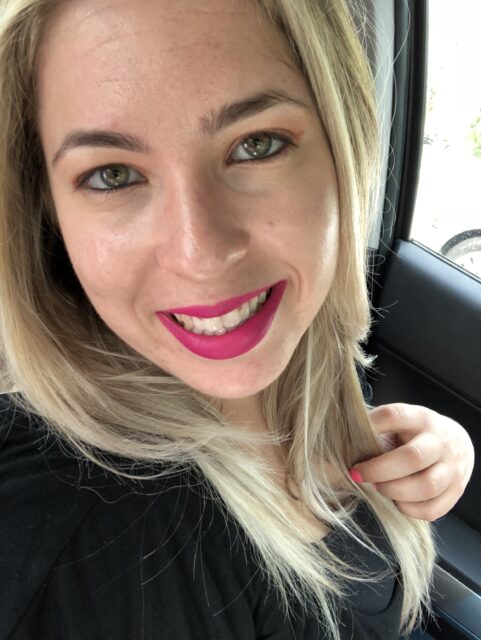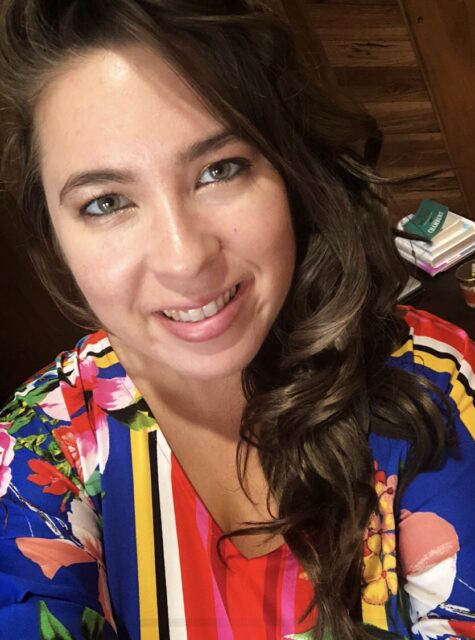 I still prioritize healthy eating, moderate exercise, supplementation and rest/relaxation, but having a consistent skincare routine has been the key to keeping my skin clear.
I wash my face twice per day, every day. I follow a different routine in the morning and at night, and I never skip it.
This is what I am currently doing:
Morning:
I wash my face with Beautycounter Countercontrol Clear Pore Cleanser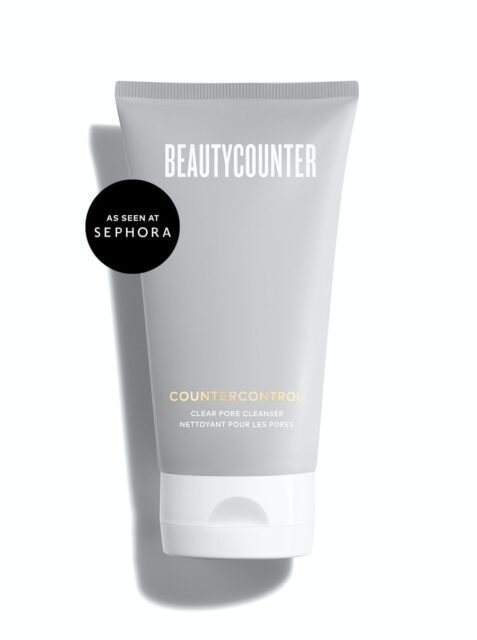 I tone with Primally Pure Everything Spray

Next, I use 100% Pure Coffee Bean Caffeine Eye Cream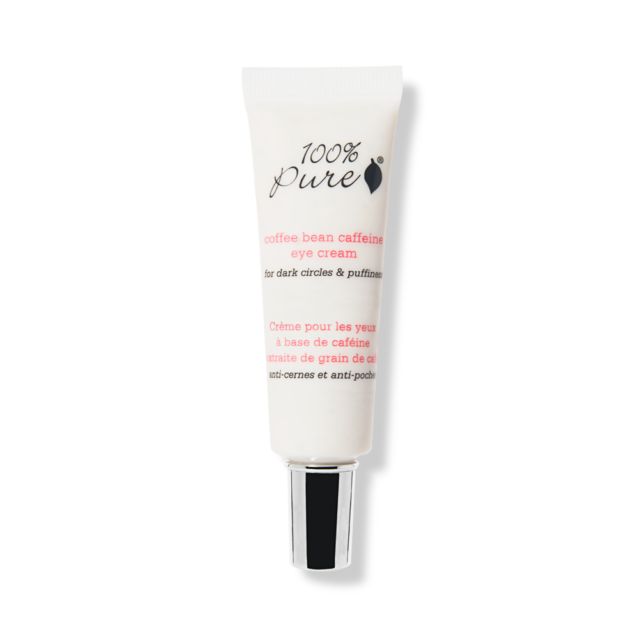 Then, I moisturize with Beautycounter Countertime Antioxidant Soft Cream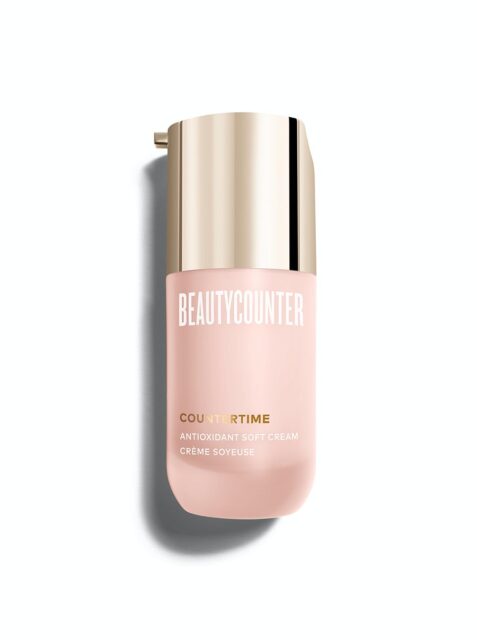 Night:
I wash my face with Beautycounter Charcoal Cleansing Bar
Next, I tone with Beautycounter Countertime Mineral Boost Hydrating Essence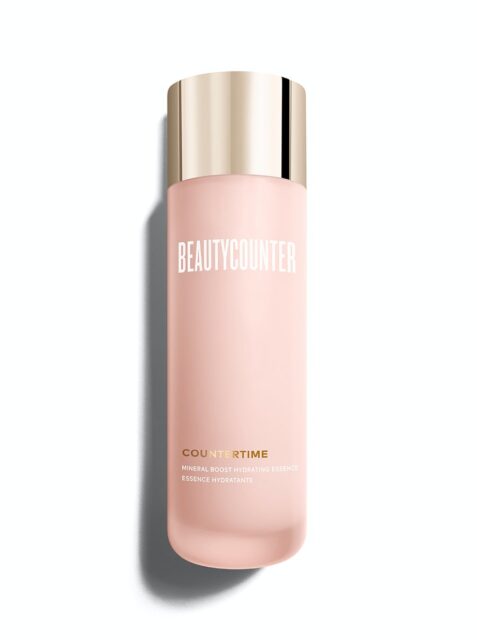 Next, I apply Beautycounter Countertime Ultra Renewal Eye Cream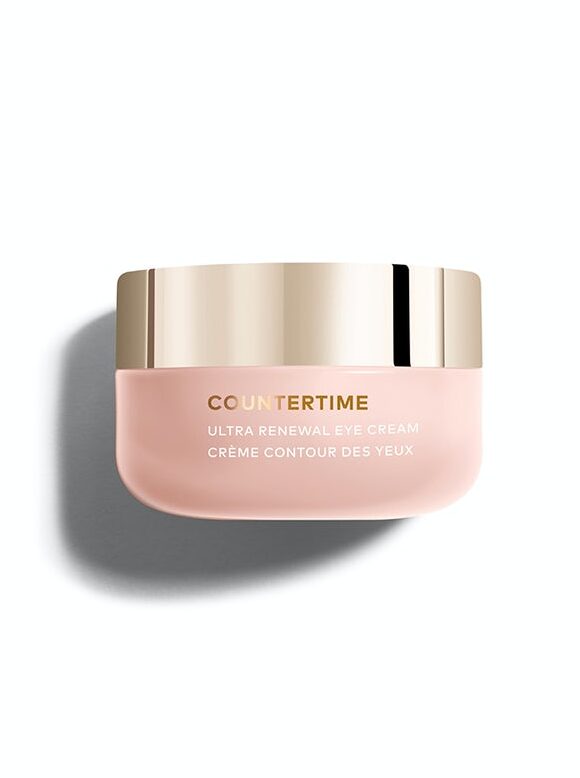 Then, I apply 100% Pure Multi-Vitamin + Antioxidants Potent PM Serum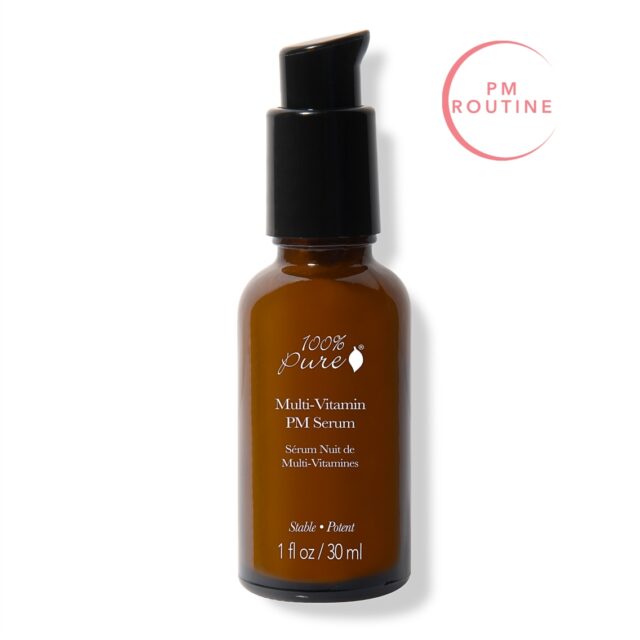 Lastly, I alternate every other night between Primally Pure Beauty Cream and 100% Pure Retinol Restorative Overnight Balm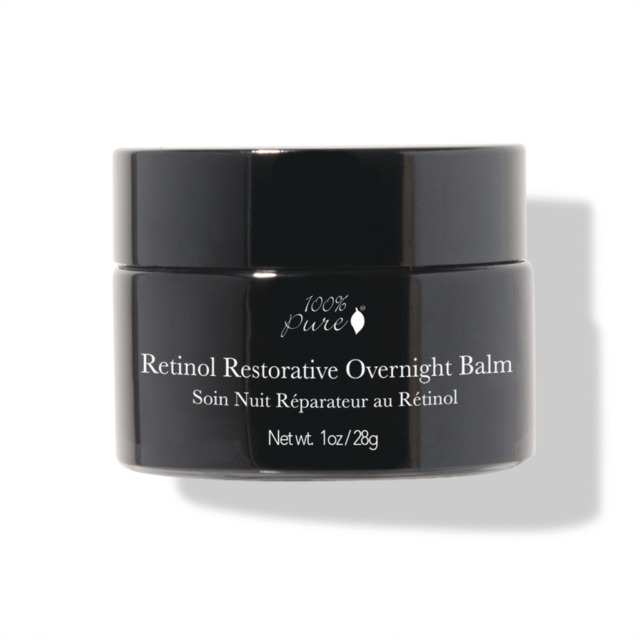 I am so grateful to have clear skin now. While I do still get the occasional breakout, it's nothing like how it was for years. When I do feel like my skin needs some extra help, I'll do the Beautycounter Charcoal Face Mask and it clears everything right up!
Do you struggle with acne? Share with me in the comments!
If you're looking to start a skincare routine of your own, check out my guide here, or fill out this form and I'll give you personalized recommendations based on your skin type!
See Also:
Creating Your Skincare Routine
My Current Skincare Routine
My Skincare Regimen
Note: This post contains affiliate links, which means if you make a purchase through those links, I will be compensated. Please know that I only recommend products that I personally use (or would use) and that I love. Purchases through these links helps to cover costs to keep this website running, so that I can keep delivering information to you all.