Fruit Pigmented Lipstick: My Fun Look
My fun look is what I wear when I'm doing something fun (obviously), and when I'm feeling bold and bright. So far I've worn this look to my sister's graduation party, brunch with the girls, and Lady Gaga's Joanne World Tour.
My Fun Look: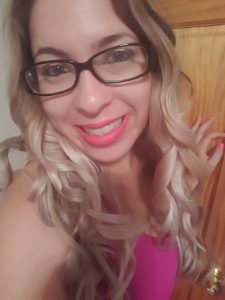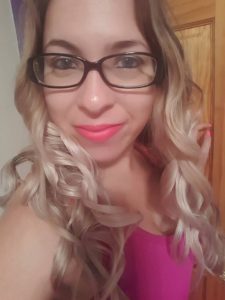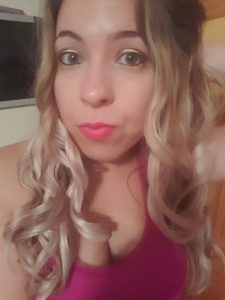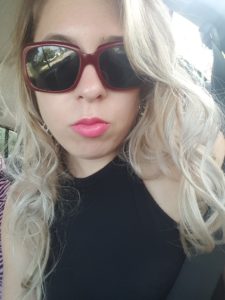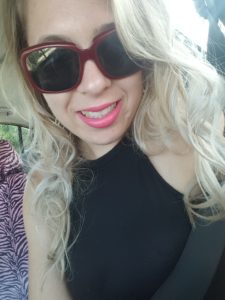 The lipstick I am wearing is the Fruit Pigmented Cocoa Butter Semi-Matte Lipstick and the shade is Prickly Pear. I love this lipstick! It makes me feel very girly and pretty and it's very long lasting.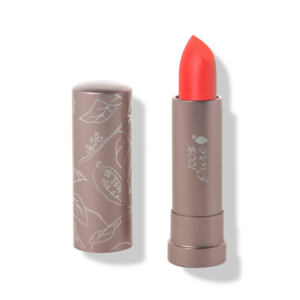 Have a comment? Leave it below!
See Also:
Fruit Pigmented Lipstick: My Sultry Look
Fruit Pigmented Lipstick: My Work Look
Does Alcohol Have a Place in a Healthy Lifestyle?
Note: This post contains affiliate links, which means if you make a purchase through those links, I will be compensated. Please know that I only recommend products that I personally use (or would use) and that I love. Purchases through these links helps to cover costs to keep this website running, so that I can keep delivering information to you all.