It's no secret that eating salad is great for our health. That is, of course, depending on what dressing is on it. Salad doesn't have to be boring – use different oils, acids, and spices for a new flavor explosion with every salad!
You can easily make any salad dressing by mixing one part acid + two or three (depending on how tart you like it) parts oil + any spices you like.
Acids: lemon juice, lime juice, citrus, apple cider vinegar, balsamic vinegar, fig vinegar, coconut vinegar, golden balsamic vinegar, white wine vinegar, red wine vinegar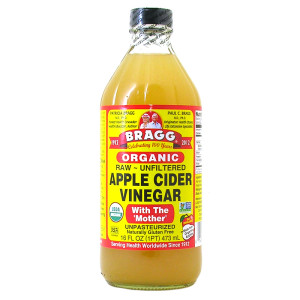 Oils: extra virgin olive oil, walnut oil, macadamia nut oil, sesame oil, avocado oil, truffle oil, almond oil, hemp oil

The possibilities are endless, but here are some examples to spark your creativity:
Sample Dressings

Black Truffle

Dressing

Sesame Ginger

Dressing

Mustard Dressing

Cilantro Lime

Dressing

Garlic Dill Dressing

Acid
¼ cup white wine vinegar
¼ cup fresh squeezed lemon juice
¼ cup red wine vinegar
¼ cup lime juice
¼ cup golden balsamic vinegar
Oil
½ cup black truffle oil
½ cup toasted sesame oil
½ cup extra virgin olive oil
½ cup avocado oil
½ cup walnut oil
Spices
2 tsp Flavorgod garlic lover's seasoning
½ tsp garlic powder, ½ tsp ground ginger, salt and pepper
3 tsp dijon mustard, salt and pepper
1 tsp cilantro, 1 tsp adobo
1 tsp garlic powder, 1 tsp dill, salt and pepper
You can also make creamy dressings using mayo as the base. You make your own mayo or buy a paleo-friendly one, like Primal Kitchen Mayo or Sir Kensington's (which can be found in-stores).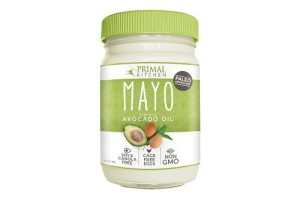 It's really just about balancing the acidity with the oil and adding some flavor with the spices. Simple as that. 🙂
Have your own great salad dressing recipe you want to share? Leave it in the comments!