Most days I don't put on a full face of makeup. Going to work or out with friends/family, I normally just wear eye makeup and lipstick. But for special occasions, I like to go the extra mile. I like wearing face makeup for special occasions to make my skin look nicer, give me confidence and feel glamorous.
It's important to me that the makeup I use has the safest ingredients possible, while still performing well and lasting through the day or night. That's why I choose Beautycounter and 100% Percent Pure products. I've tried many brands and I find that these two work the best while utilizing the safest ingredients.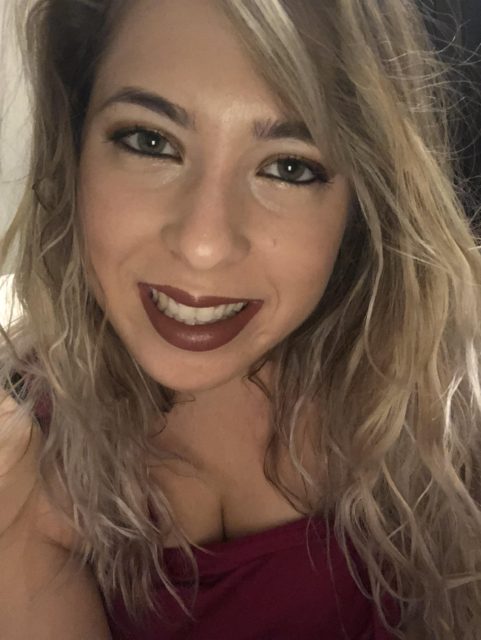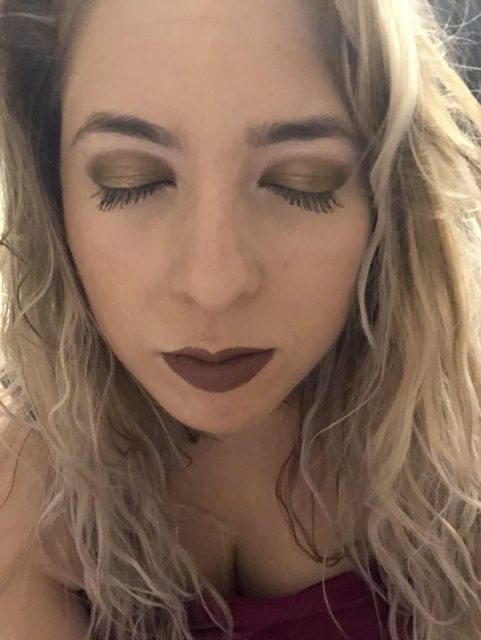 To achieve this look:  (see demo on my Instagram story highlights)
Feel free to leave a comment below or email me at Jill@jillmacnutrition.com if you have any questions regarding your own skin and/or products that would be right for you!
See Also:
An Honest Review of Beautycounter Balancing Charcoal Mask
Fruit Pigmented Lipstick: My Sultry Look
Fruit Pigmented Lipstick: My Running Errands Look
Note: This post contains affiliate links, which means if you make a purchase through those links, I will be compensated. Please know that I only recommend products that I personally use (or would use) and that I love. Purchases through these links helps to cover costs to keep this website running, so that I can keep delivering information to you all.